Empire Minecraft is a collection of Minecraft Servers, with over 400,000 players, averaging 200 to 300 online during peak!All of our servers are integrated together into one large minecraft community. Our Minecraft Community is the core of a great experience.
Our minecraft survival servers are a friendly place to enjoy the game, whether you are a new to minecraft or a veteran, There is something for everyone to do.Our server focuses on the idea of Play Your Way, meaning we give you the option to play the way you like best.
Looking for a new minecraft server to play on? Then look no more, you are here.
Google+
Minecraft Survival Servers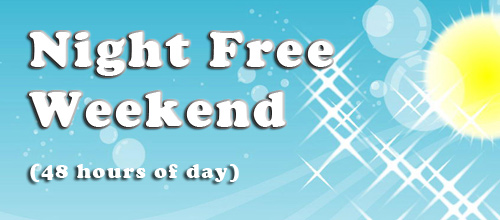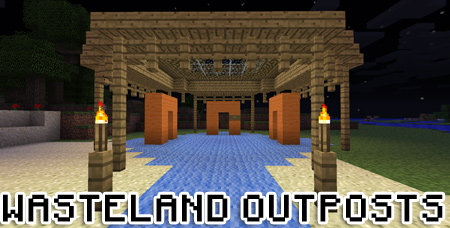 I am proud to announce a new feature for the Wasteland called outposts. Outside the Wasteland spawn building you will find a new pavilion that has portals to the different Wasteland outposts (currently just one). It is basically a fast travel system to get to new areas of the Wasteland that would normally take days to walk to (the first outpost (A) takes you 10,000 blocks south).

This feature was an anonymous suggestion in our last community survey. Thanks!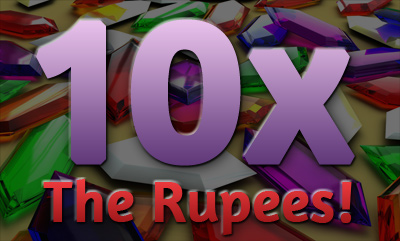 As a celebration for the Minecraft 1.8 release we are going to be running a rupee promotion this weekend (September 24th and 25th). For 48 hours you will earn 10 rupees every 6 minutes. Usually it is 1 every 6 minutes so you will be earning 10x the normal. Promotion will run from Friday night at midnight eastern time to Sunday night at midnight eastern time (essentially all day Saturday and Sunday).

Note: This promotion does not include other rupee earnings such as supporter bonuses, new users, referrals, etc.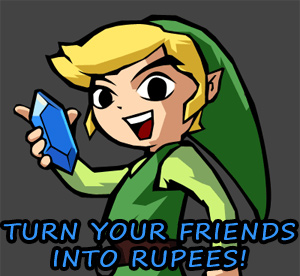 Today we have released a new referral system. It is very simple, get a friend to become a member and you get a 1,000 rupee bonus!
Click here for more information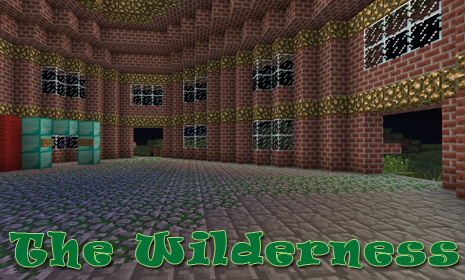 As part of the first
community survey results
, we added a new world to the Empire today. The Wilderness is a normal world like the Wasteland but it doesn't have a live map. Of course you can get to this world using the portal in any of the world spawns or with the command /wilderness
Although the recommended build for the 1.8 server is not out yet, we have decided to switch to it. Most of the big bugs have been fixed although there still may be some little things (like graphics glitches). We will continue to update as fixes come out until the recommended build.

To help mitigate the chance of something going horribly wrong we have changed the server daily backups to hourly backups. Please report any bugs or problems immediately (reply to this forum is the best).

A big thank you to everyone that participated in our first community survey. Overall the feedback was great and it was encouraging to hear all the nice things everyone had to say. Below I have listed some of the suggestions and what we are going to do about them. I know that not every single suggestion is listed here, I just picked the ones that were made several times by more than one person (one step at a time).
Create a new Wasteland or reset the Wasteland.
Make the portals in the Town do something.
Lower the official shop prices.

We purposely set the official shop prices high because we want the market to be controlled by player shops. If we set the official shop prices too low it would destroy the competitive market.

Add more of the res commands to the server guide.

I have added these to the server guide already and will continue to add more.

Limit chat somehow, when it gets busy it is way too much, and people spam.
Add the ability to reset residences (starting over)....